BotsWork consists of a small, highly motivated and efficient core team that is supported by a network of reliable freelancers.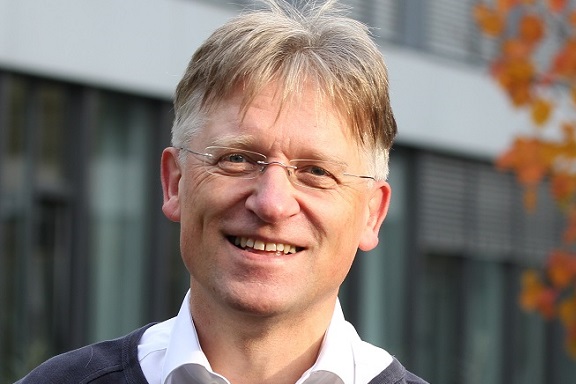 Rupert Maier, BotsWork Executive
We have been active in the field of automation of recurring computer work for many years. Nevertheless, we are considered a newcomer, as we only started to make our automation platform "BotsWork" available globally a few years ago. The predecessor program was developed in SIEMENS Research. Here, the software has also been tested and approved in many in-house applications. Therefore we were able to learn from the weaknesses of others. We designed our offer in such a way that it is particularly practical, flexible and inexpensive. Especially where others find it difficult to offer economical solutions at all our BotsWork platform shows its strengths.
We consistently rely on reuse, collaboration and proven open source basic technologies. In this way, we avoid solutions that rely on expensive technologies that you end up paying for. With every new project, our basis of freely accessible functionalities grows. This makes it easier and cheaper for everyone.
Nobody knows your problem better than you. We therefore focus on helping people to help themselves and want you (or your IT experts) to be able to implement your own automation solutions.
On request, we can also implement complete solutions for you. A team of experienced specialists is ready for this.